We develop apps, gaming products and custom software
Aveos executes projects of a technical nature where software development or a combination of software development on dedicated hardware are key.
We specialise in the development of mobile iOS apps and we create cloud-based systems that allow our customers to control and secure processes that are essential to their business. We provide cost-effective solutions for our clients who have specific needs that standard software solutions do not cater for.
We have extensive experience in developing offline and online gaming products for various jurisdictions and markets.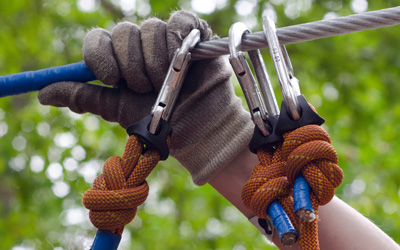 Why Aveos?
Because we are knowledgeable and reliable.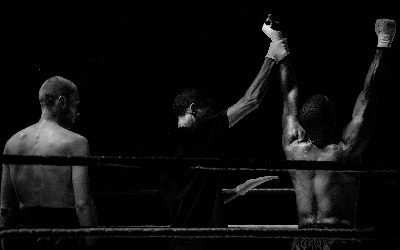 Our mission
To develop custom ICT solutions that provide value for our customers.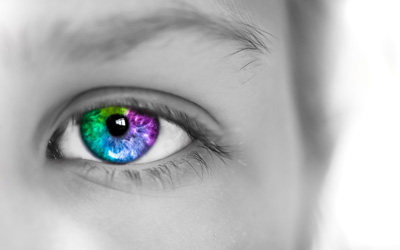 Wat do we do?
With a professional attitude and personal touch, we contribute effectively to your organisation.